Law Office of Daniel Polage – Traffic Court Lawyer
Do you need help navigating your traffic infraction case in Central Washington (Yakima, Klickitat, Kittitas and Benton Counties)? The Law Offices of Daniel Polage can help!
My name is Daniel Polage, and my law firm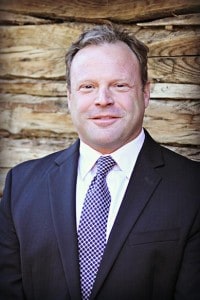 provides legal defense for all traffic infractions. With my experience as a deputy prosecuting attorney in Yakima County, I have handled numerous of the same types of traffic and criminal cases that I help my clients with today. I provide legal assistance in traffic court almost daily in District Courts and Municipal Courts throughout Central Washington.
My experience allows me to know how prosecutors approach various charges; the specific courts and officials involved; and what is required to obtain a case dismissal, reduced charge, deferred prosecution and other favorable results.
Initial consultations regarding speeding tickets, DUIs, criminal offenses, and any other traffic tickets are always free. My fees for representing clients in their cases are reasonable. Please contact us for more information if needed.
Legal Defense available for these Traffic Violations:
Speeding ticket
DUI/DWI
Driving while license suspended
Traffic violation
License suspension
Commercial license violation
I am a Washington State native and a 2002 graduate of Pepperdine University School of Law.
Call (509) 901-0608 right now to connect with me or view more contact option by click the button below.
Contact Me