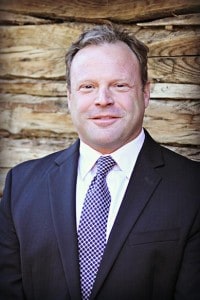 Need help with a speeding ticket, traffic violation, trucking violation, or DUI case in Yakima or the surrounding area? My name is Daniel Polage, and with my experience as a deputy prosecuting attorney in Yakima County, I have handled numerous of the same types of traffic and criminal cases I help my clients with today.
My experience allows me to know how prosecutors approach various charges; the specific courts and officials involved; and what is required to obtain a case dismissal, reduced charge, deferred prosecution and other favorable results.
I am a Washington State native and a 2002 graduate of Pepperdine University School of Law.
Call 509-654-9190 to connect with me today.